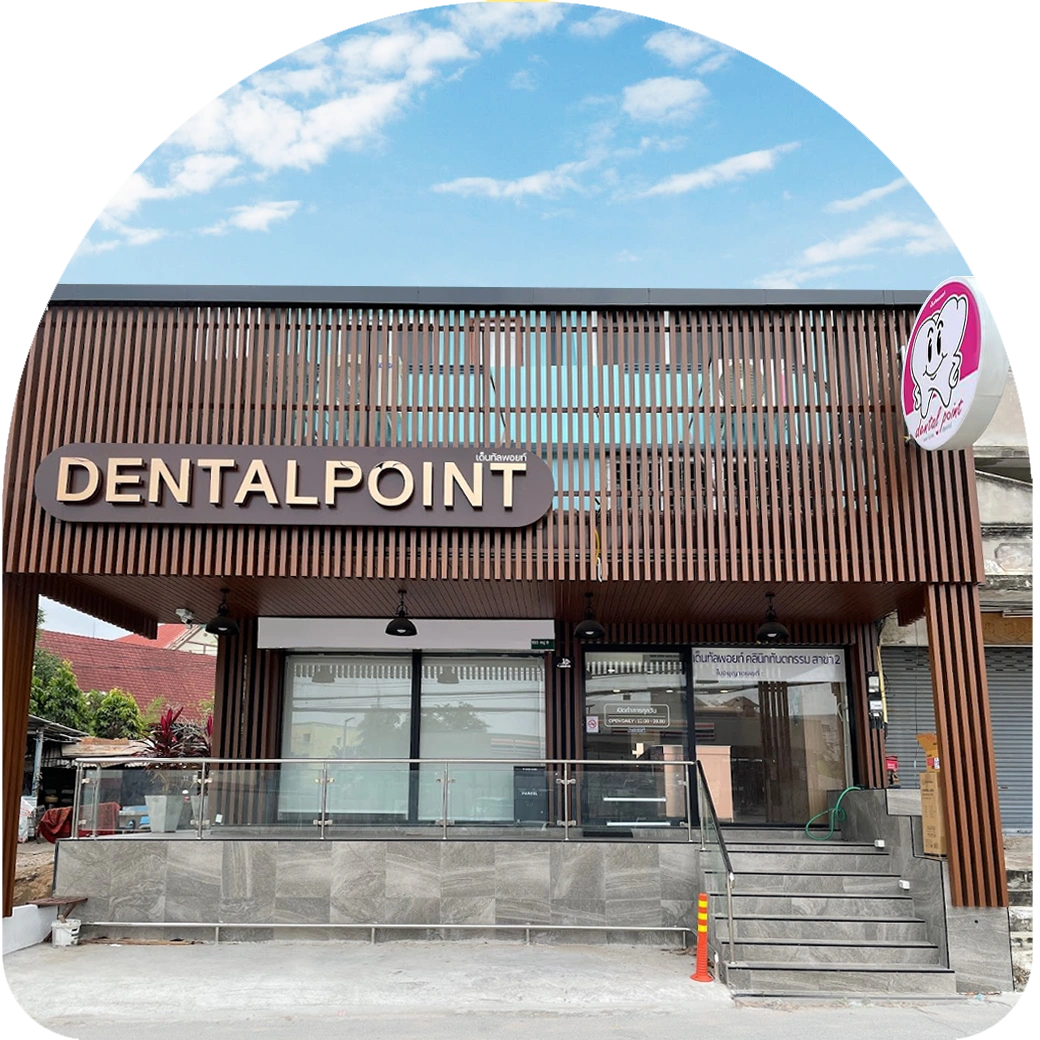 Dental Point
Pattaya
clinic
by Dr.LIN
The location of this dental clinic is Pattaya in Thailand where an expert and experienced team welcomes overseas patients. High quality dental services are provided at affordable prices. The clinic is fitted with the best available dental equipment and the team uses the latest techniques to transform the smile of patients. All international standards of sterilization and cross infection control are strictly followed at the clinic. Services provided include examinations and professional dental cleaning, general dental care, adult orthodontics using aesthetic aligners, cosmetic dentistry and fitting removable dentures or surgically placing implants to replace missing teeth.
About
Dentist team
Dr.lynn and team are committed to providing high-quality and affordable dental care to patients of all ages. our team believes in a personalized approach and always makes sure our clients understand and are comfortable with their treatment.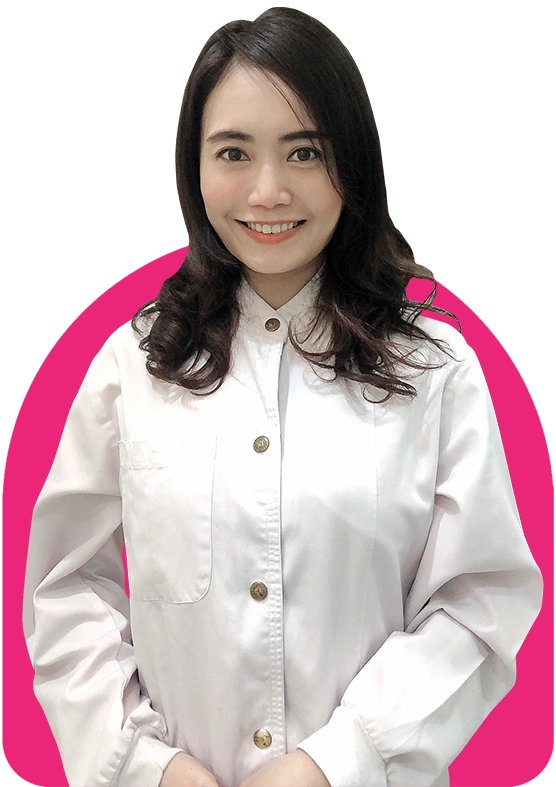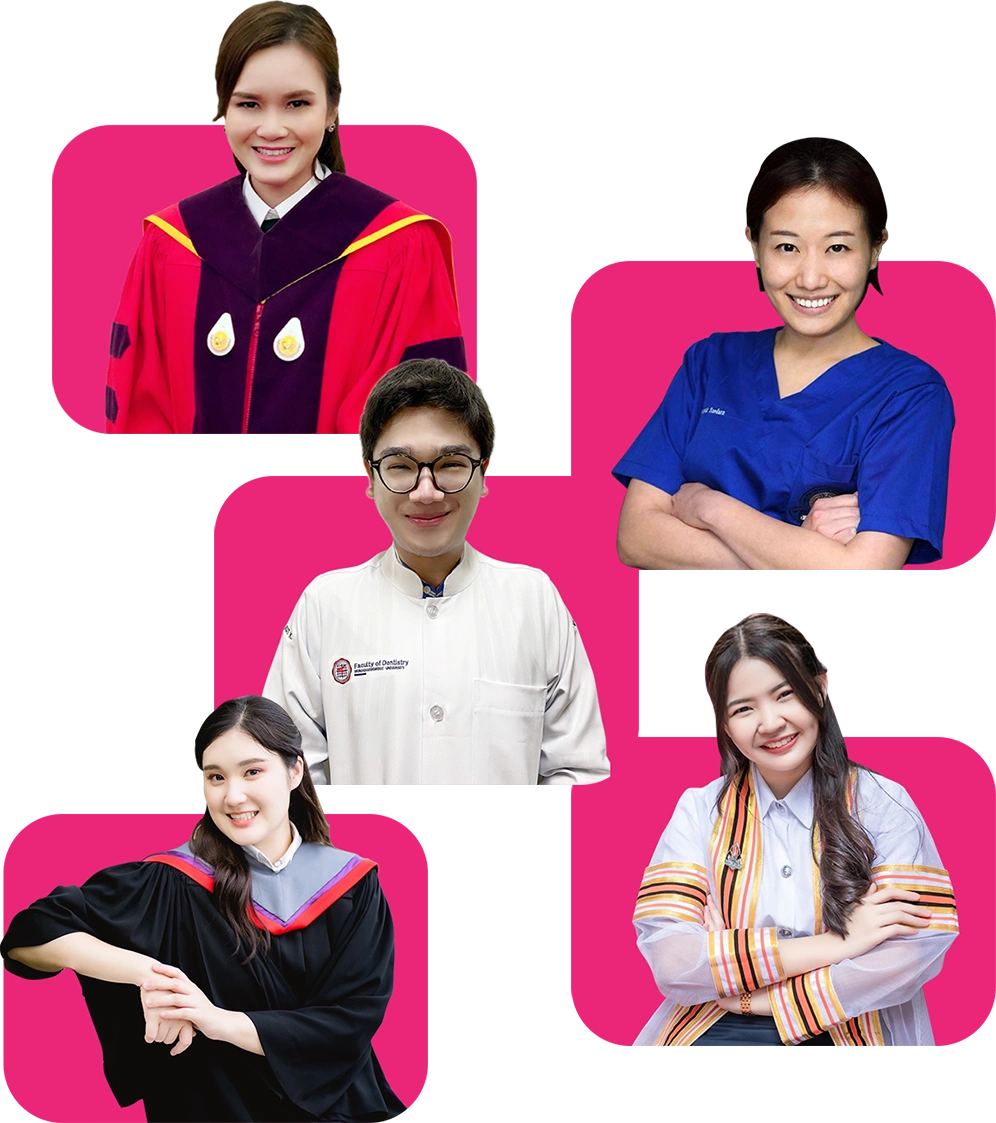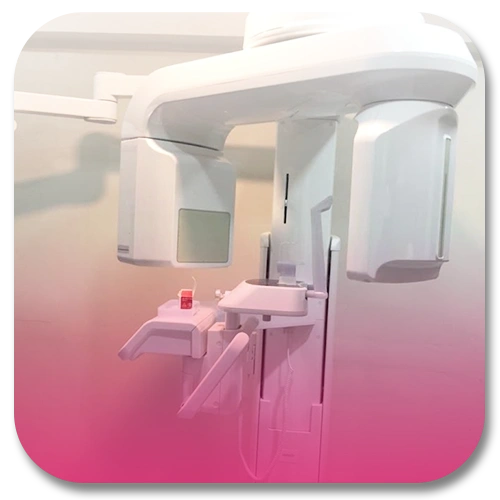 Went there 2 years ago before I left for the States to get veneers on my top front teeth. They are amazing and still going strong. I'm back in town and will definitely go back and get a full new smile. I'm also very scared of dentists and she made me feel calm and the procedure was pain-free. Great place with great prices and service.
I have been visiting Dr Lin and Dental Point Clinic for 10 years, they have taken good care of my teeth. As well as standard treatment I have had 3 crowns done over the years and my experience has been excellent. I would recommend anyone to visit
地元の名士の方に勧めて頂きました。日本人の私にも親切丁寧診察でした。
(Translated by Google) It was recommended by a local celebrity. It was a kind and polite examination even for me, a Japanese person.