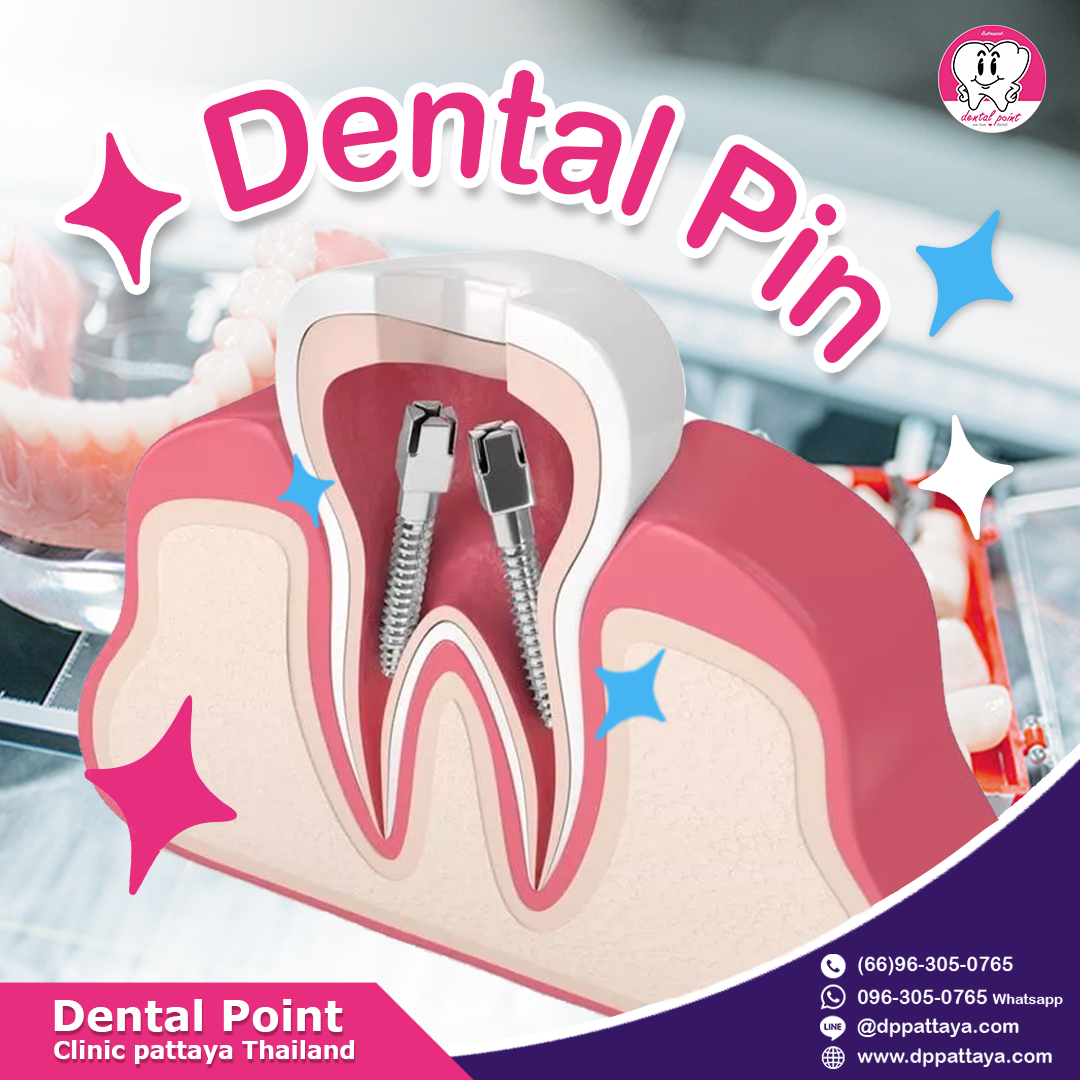 A dental pin is a small, thin metal rod that is used in dentistry to help hold a filling or other dental restoration in place. They are typically made of stainless steel or another biocompatible metal and are used in cases where the filling or restoration is not strong enough on its own to stay in place.
Dental pins are placed into the tooth and then covered with a filling material. This provides additional support and helps to prevent the filling from breaking or coming loose. Dental pins are often used in conjunction with other types of dental restorations, such as root canal therapy, inlays, and onlays.
The use of dental pins is a common and effective technique in restorative dentistry and can help to improve the longevity and stability of dental restorations. However, their use may also depend on the specific case, and your dentist will be able to advise you on whether a dental pin is necessary for your individual needs.
Dental Pin
3,000-4,000
Baht