Meet Our Staff
Dr.lynn and team are committed to providing high-quality and affordable dental care to patients of all ages. our team believes in a personalized approach and always makes sure our clients understand and are comfortable with their treatment.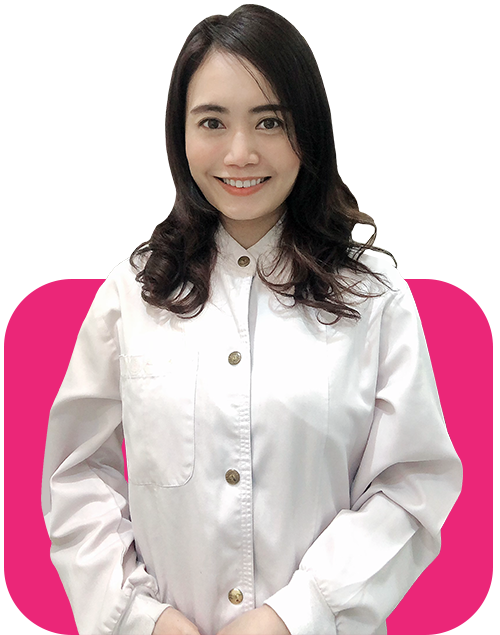 Dr.Thayawadi Atcharawongchai
(Dr.Lin)
Certificate of Training, ITI Implantology at Mahidol Dental continuing
Education Center (MDEC).
Certificate of Training, Advanced Rotary Endodontic Treatments.
Certificate of Training, Comprehensive Orthodontic Dentistry from K9 Center.
Member, Thai Operative Dental Association.
Member, The Dental Association of Thailand.
Member, The Endodontic Society of Thailand.
Member, Thai Prosthodontic Dental Association.
Member, ITI International Team for Implantology.
Member, Thai Cosmetic Dental Association.
Dr.Lin graduated from Mahidol University's six–year dentistry program in 2002. Her clinical training came at the Art of Smile Dental Clinic where she worked as the clinical manager after which she worked as a dentist at Modern Smile Clinic in Pattaya. Her post–graduate studies include a preventive dentistry course for the Thai government as well as a certification for the ITI implant system.
Dr.Lin opened Dental Point Clinic to serve Pattaya as her family is long–time residents of the coastal city and she felt a duty to help the community. Her devotion to the people is also manifested through monthly donations to 'World Vision' as Doctor 'Lin' believes that one's positive commitments should extend beyond her own community.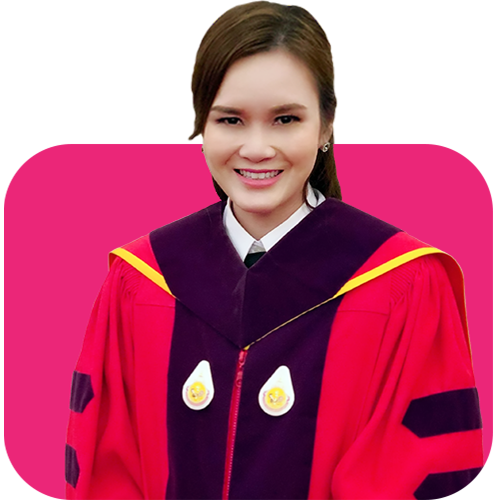 Dr.

Issara Wongpraparatana
Approval for Dental Practitioner's License from the Dental College of Thailand.

Bachelor of Dental Surgery with Second Class Honor from the Faculty of Dentistry, Chulalongkorn University.

High Degree Diploma in Dental Surgery from the Faculty of Dentistry, Chulalongkorn University.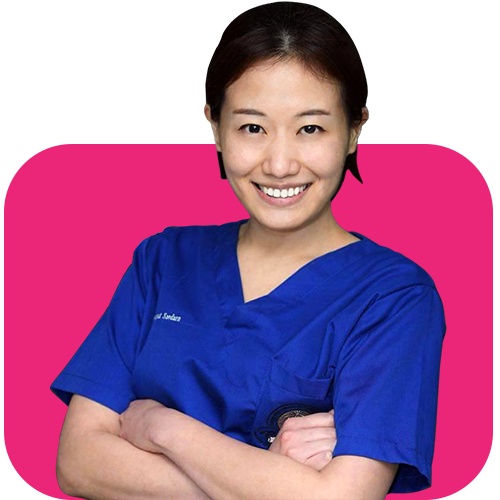 Dr.Suwapat Saedarn
Doctor of Dental Surgery (D.D.S.) Chiangmai University.

Currently pursuing a Master's Degree in Dental Prosthodontics at Chiang Mai University.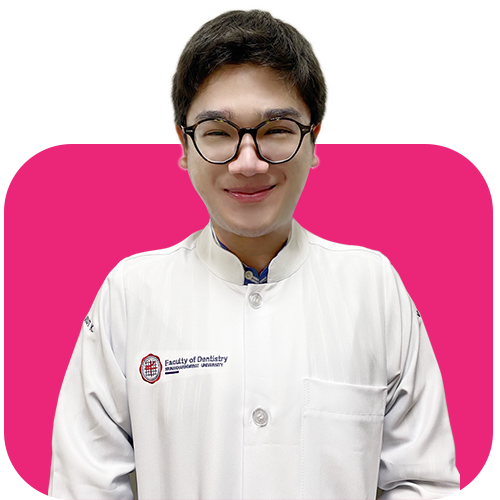 Dr.Worachai Malert
Graduated with a Second Class Honor Bachelor's Degree in General Dentistry from Mahidol University.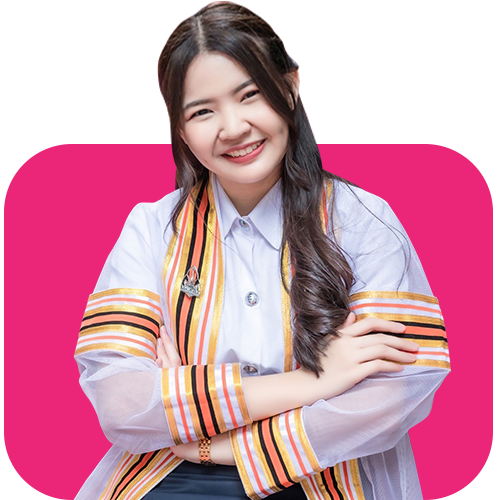 Dr.Thanatcha Siripaiboon
Doctor of dental surgery (D.D.S.) Khon Kaen university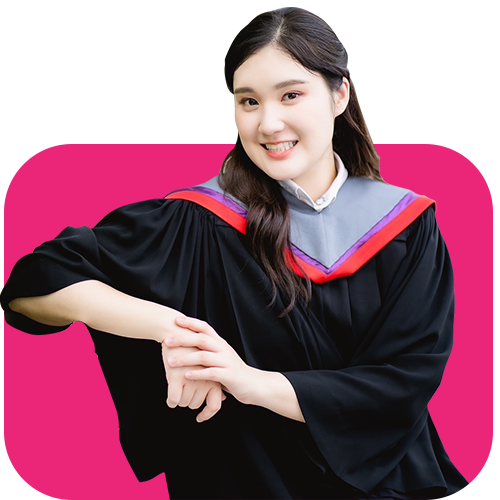 Dr.Khemkhanit Tantiphonphan
Graduated with a Bachelor's Degree in Dentistry from Srinakharinwirot University's Faculty of Dentistry.