About Us
Dental Point Clinic atmosphere is designed to create a clean, professional, and welcoming environment and ease the patient's mind and soothe their body with comfort, while the dentists bring your smile back to life. The atmosphere should aim to put patients at ease and make them feel comfortable during their visit.
Our aim is to please you in the traditional Thai manner. With a " S M I L E "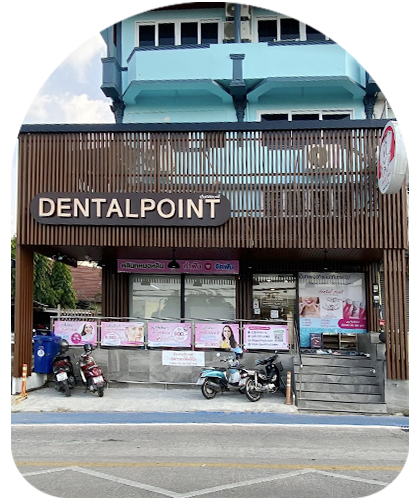 Dental Office Exterior
The exterior of Dental Point clinic portrays the quality of services offer to build the patient's confidence to attract to the clinic's front door.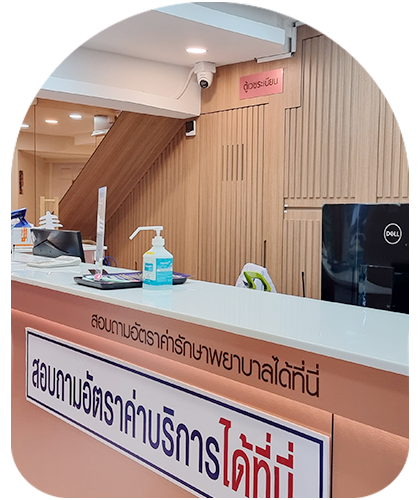 Reception area
The first point of contact for patients, where they check-in, complete forms, and receive information about their appointment.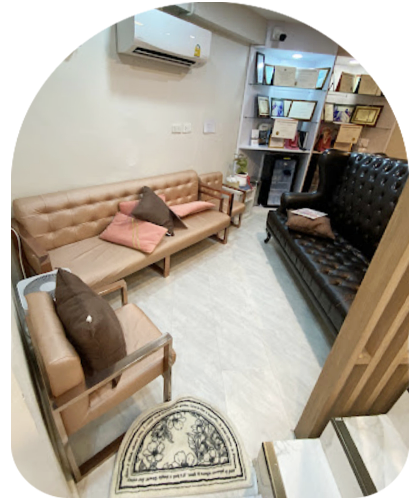 Waiting Area
The patients sitting to relax in the waiting room while they wait for treatment can work wonders for our practice.
Treatment room
The private rooms where dental procedures are performed that have dental chairs, lighting, and equipment for various treatments.