Welcome to our website, dental point clinic pattaya,Thailand. Dental Point Clinic is located at soi Pa-niead-chang, central pattaya road.
We Provide all kinds of dental service with quality work and reasonable price. You can enjoy your impression holidays in Pattaya and can get the good oral health care back to your home.
Our dental treatment including.
Bleaching (tooth whitening)
White Colour Fillings
Crown and Dental Bridge
Implants
Veneers
Extractions
Endodontics
PERIODONTICS
X-RAYS

All equipment steriled by autoclave.
Individual pack sealing system for all instruments
All sharpened instruments are for single use.
You can contact us at…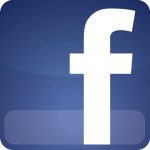 Dental Point Clinic Pattaya Thailand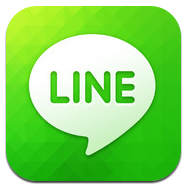 @dppattaya.com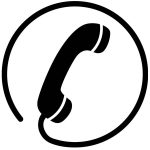 038-416817, 038-416799 (Thailand local number)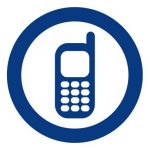 080-5920773, 086-8199418